Solutions
IoT Roaming Monetization
Billions of smart devices are connected in smart homes, cars, factories, cities and just about anywhere. Innovative digital services provide a immense opportunity for new revenue streams.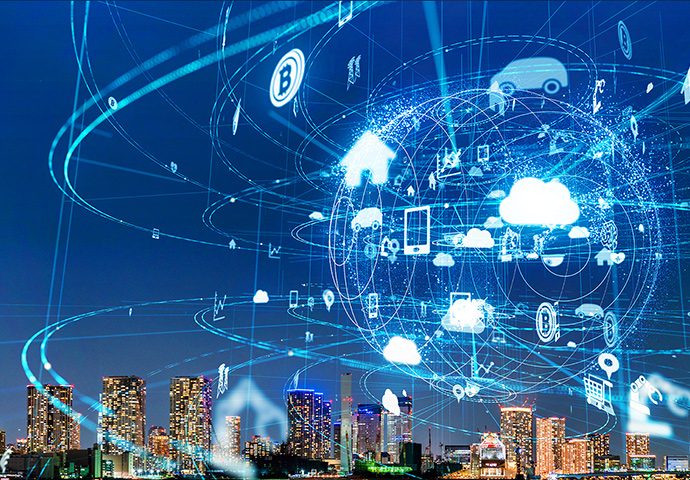 Market Challenges
How can the potential of IoT be realized? What capabilities do operators need to be able to take advantage of the opportunities?
See how we support these challenges
Digital transformation is continuously challenging businesses and how they can deliver value to their users. The social and economic potential engendered by the proliferation of IoT is immense and, yet, is barely tapped. Many operators find it hard to generate revenues from IoT roaming traffic as they lack the ability to detect, measure, classify, and charge for it adequately and automatically. Pressure on network systems and analytics tools places a heavy demand on finite and increasingly stretched resources.
Operators usually rely on APN and IMSI ranges to segment the IoT traffic. This is insufficient, as more than 40% of inbound devices are still undetected. As opposed to consumers, devices are often in a state of permanent roaming, yet silent. It's key to monitor the signaling to accurately determine the roaming duration and any movement. Through signaling, operators can detect twice as many devices every month, however, the market still lacks business practices around the definition of permanent roaming.
IoT differs from consumer roaming behavior and usage patterns. Applying traditional charging models based on usage leads to missed revenues. A few operators reported that 70% of all inbound devices generate less than $0,01 per month. The traditional settlement process via TAP is not equipped to support innovative offerings for massive and mission-critical applications, nor handle increased data volume from 5G networks. Charging can and will be based on many factors, such as technology, slicing, QoS, device count, or even the data content.
See how we support these challenges
Uncover the Potential of the IoT Roaming Business
Operators are increasingly pursuing enterprise customers to address their needs for global connectivity through IoT roaming. The outlook for IoT roaming is promising and improving with new use cases and technology enablers.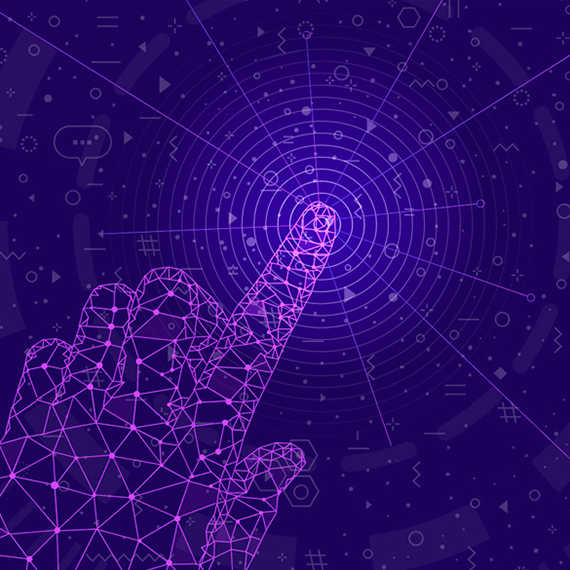 Automating the entire wholesale value chain
The first step towards monetization starts with the discovery of the IoT opportunity. TOMIA's solution uncovers hidden devices seamlessly, including the silent ones, to automate the entire wholesale agreement lifecycle from detection to segmentation, charging, network management, and settlement.
Several detection methods including device-based, duration and usage behavior, and machine learning (ML).

Simplified onboarding of enterprises and automatic alignment of IoT segments with settlement processes, TAP or BCE.

Differentiated IoT charging models, in TAP or BCE, through a single agreement interface.

Automated reconciliation process allowing reduction of IoT settlement cycles from yearly based to quarterly based.

Automatic detection of NB-IoT and 5G devices and network management control to protect wholesale costs.
Relevant Assets
Embark on the IoT Roaming Journey
Shedding light on the darkness with TOMIA's IoT roaming monetization platform.
Download Whitepaper
Our customers
Case Studies
Turning IoT Roaming into a Profitable Business
Starts by understanding the potential value of all IoT devices in your network.
Read the Success Story
Supercharging Your IoT Roaming
Integrating IoT detection capabilities with the BCE settlement process
Read the Success Story