Solutions
VoLTE Roaming
TOMIA's VoLTE portfolio provides mobile operators with flexible solutions to efficiently operate and optimize VoLTE Roaming.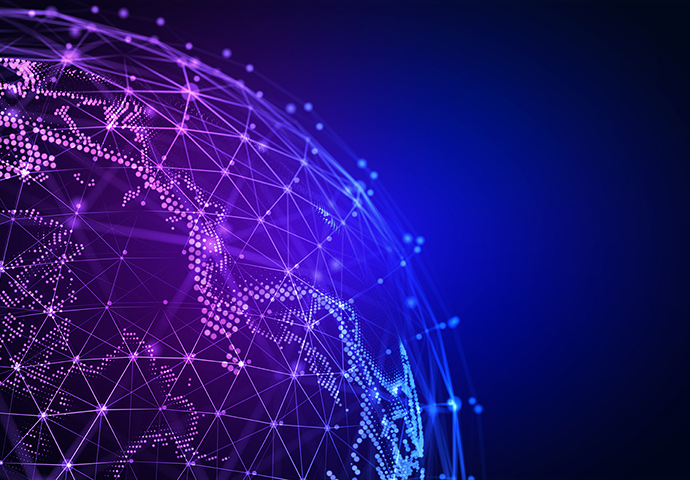 Market Challenges
As VoLTE becomes more widespread, maximizing roaming margins, maintaining customer experience while traveling, and complying with regulations is increasingly challenging for mobile operators.
See how we support these challenges
As a VoLTE call is routed back home, the visited network is "service unaware", and can identify it solely as a data stream. Wholesale billing is only possible on a per MB basis, which is incompatible with retail offerings which remain largely on a 'per minute basis.' This poses a challenge for the visited network considering that the CS (Circuit Switch) voice call can be 5 times more expensive than a VoLTE call, which can result in revenue leakage. In addition, although the home network will pay less for every VoLTE call as the traffic is routed home, it will be the Home Network's responsibility to terminate these calls and bear routing costs.
Operators are increasing their focus on Quality of Service (QoS). With the ongoing shutdown of 2G/3G networks, they need to handle network technologies contingencies and ensure the continuity of the voice service in roaming. Apart from coverage and wholesale targets, capabilities of roaming devices are critical for effective steering. Operators need to handle exceptions, such as roamers who forgot to switch on VoLTE roaming on their handsets and are stuck in networks where voice services are not available. In addition, as traffic is routed home, the home network is required to analyze the dialed number and route the call to its destination.
In VoLTE roaming, signaling traffic changes to a completely different protocol: from SS7 to DIAMETER. To comply with their regulatory obligations and general communications principles, operators need to know when their subscribers are traveling abroad and where they are landing. This is only possible with VoLTE enabled or supported tools. The inability to comply with welcome message regulations or to establish ongoing communication with the roamer regarding tariff information, can be a showstopper when it comes to launching new roaming agreements.
See how we support these challenges
Enable VoLTE Roaming with TOMIA's Services
VoLTE roaming adoption is thriving. Retain revenue by securing existing agreements and gain more from new agreements with LTE-only networks.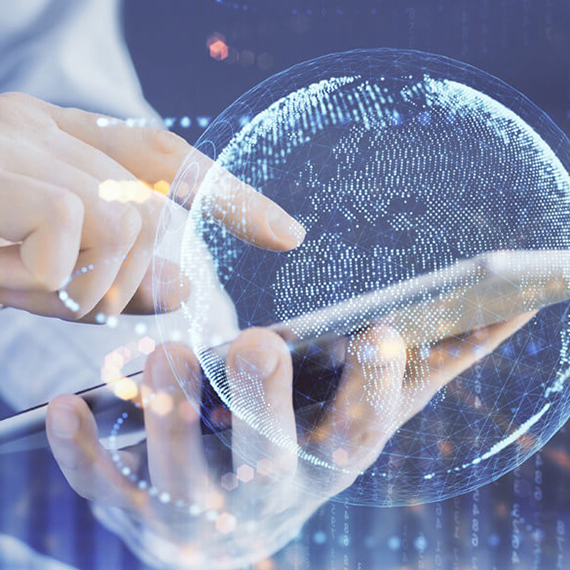 Don't miss out on the VoLTE opportunity
TOMIA's VoLTE Roaming portfolio offers operators a complete end-to-end solution, taking them through the journey of detection, agreement negotiation, network management, and settlement.
Eliminate margin erosion by paying less for every VoLTE minute.

Increase revenue with higher VoLTE call completion rates.

Automatic detection of VoLTE capable handsets.

Move subscribers between networks depending on their VoLTE status.

Comply with welcome messaging regulations and avoid fines.

Deploy from the cloud or via NFV architecture.
Relevant Assets
Your Journey to VoLTE Roaming Begins Here
Reduce VoLTE roaming risks, monetize the VoLTE opportunity and ensure subscriber experience.
Download Whitepaper
Our customers
Case studies
VoLTE Is Vital to Ensure Continuity of Voice Services
Be ready for the 2G/3G networks sunset with no interruption to service.
Read the Success Story
Pain-Free 'Call Home' Process
Using VoLTE VHE to help roaming subscribers dial home as if they'd never left.
Read the Success Story
Preparation Is not Just Sensible, but Essential
Bringing three products together to enable VoLTE roaming.
Read the Success Story