Meet TOMIA at These Upcoming Events
17-19 OCTOBER 2023
Capacity Europe, London UK
Drive revenue growth and spark innovation with our solutions: iXLink, the unrivaled B2B industry standard for wholesale interconnect, Origin-Based Handling, SMS A2P Messaging, Cloud Numbers and more.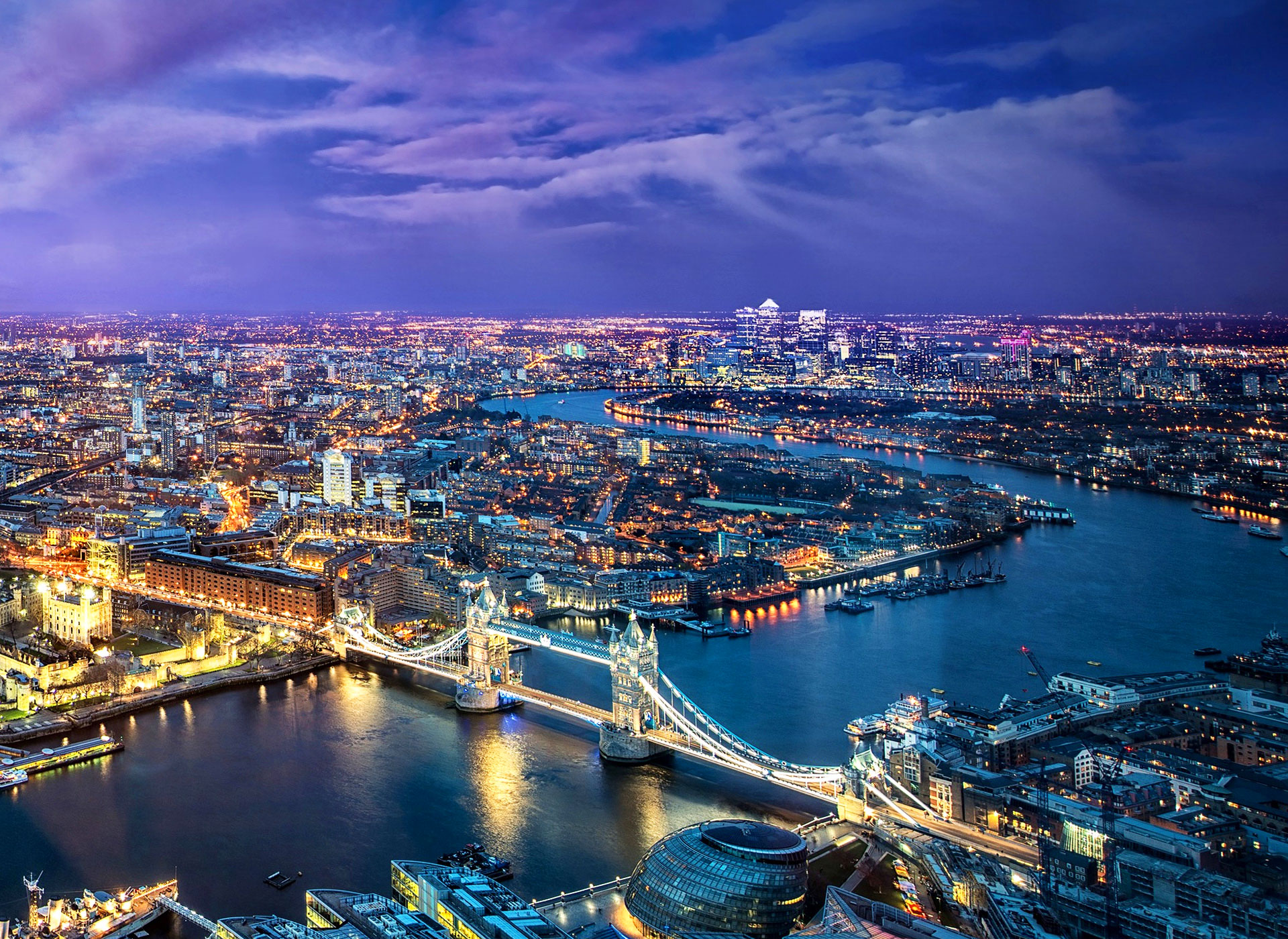 Meet TOMIA at These Upcoming Events
16-19 OCTOBER 2023
GSMA WAS#18, Sibenik Croatia
New technologies such as VoLTE, 5G and IoT are driving growth yet increase complexity. We invite you to meet us at WAS and learn from our experts how to simplify your roaming business through our suite of products and solutions.