Network
Real-Time Anti-Fraud (RAF)
Prevent fraud in real-time in roaming and national-to-international call scenarios to minimize financial risks and reputational damage.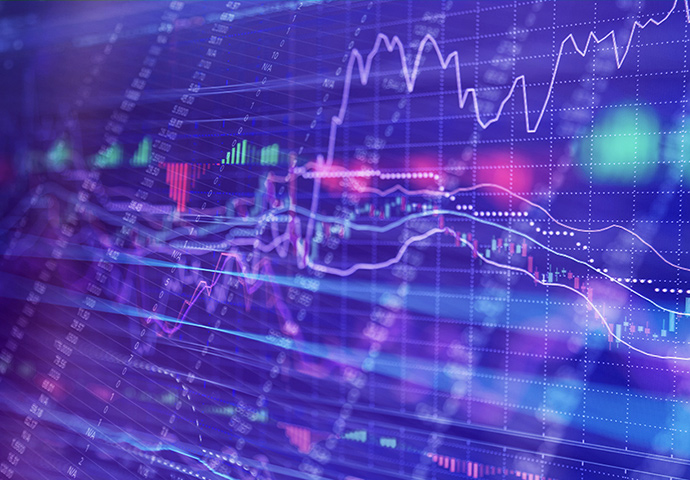 Market Challenges
With the constant growing instances of fraud across the telecom industry, financial losses are mounting, and customer dissatisfaction increasing.
See how we support these challenges
Most Operators have already deployed solutions to cover fraud prevention and protection. While new technologies create new vulnerabilities, the adoption of tools for new attack vectors takes time. Operators are shifting from offline analysis to stop fraudulent calls in real-time via network enforcement capabilities.
CDR-based systems collect successful call records and do not see unsuccessful call attempts. Therefore, they can only offer a reactive prevention approach. Operators seek to effectively respond to fraudulent behaviors before, during, and after call attempts are made. For example, operators can block PBX hacked devices by monitoring the accumulation of call attempts to black-listed numbers, assuming fraudsters may try several numbers before finding one that is not blocked.
Fraud has always been a significant cause of concern, particularly in a roaming scenario. A complete block of specific services, such as conference calls, or calls to high-cost destinations may safeguard from fraud, but it may also prevent revenues from legitimate events and impact customer satisfaction. Operators seek more sophisticated solutions that segment subscribers based on their profile and habits and apply personalized network-barring actions on visited networks.
See how we support these challenges
Preventing Fraud in Real-Time
Unlike any traditional fraud management solution, RAF acts as a multi-protocol firewall on signaling flows to allow enforcement of fraud protection actions during the call setup process and the ongoing call itself.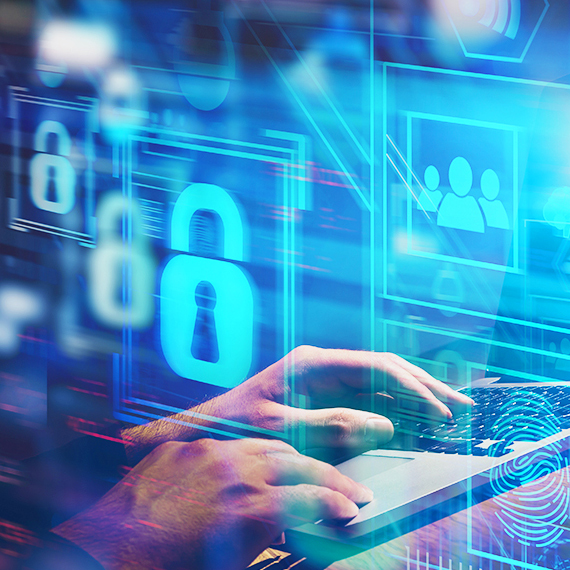 RAF eliminates the largest source of fraud losses
RAF reduces the exposure to roaming fraud, both inbound and outbound, and from national to international calls.
Real-time signaling-based protection complementary to other fraud management systems.

Multi-protocol call control with VoLTE support (MAP, INAP, CAMEL, and SIP).

Smart blocking and unblocking actions based on subscriber profiles, call parameters, and external numbering lists.

Advanced handling of simultaneous/multi-party calls, long-call duration, and Wangiri (one-ring call back) fraud.

Multiple integrations, including operator's FMS to provide all call records of fraud incidents.

Delivered from the cloud or deployed on an NFV architecture.
Relevant marketing assets
Extra Cost Savings in One Click
Steering On Demand allows operators and groups to respond quicker to market dynamics and gain granular control over roaming costs. Find out how much you could save.
Calculate your business case
Our customers
Case Studies
VoLTE Is Vital to Ensure Continuity of Voice Services
Be ready for the 2G/3G networks sunset with no interruption to service.
Read the Success Story
Pain-Free Home Calling Process
Using VoLTE VHE to help roaming subscribers dial home as if they'd never left.
Read the Success Story
Preparation Is not Just Sensible, but Essential
Bringing three products together to enable VoLTE roaming.
Read the Success Story