Products
Network
As networks become increasingly complex, your ability to decrease roaming costs and maintain viable and profitable roaming services has become more challenging than ever. Accurate visibility, control, and cross-service automation are crucial for optimizing your network roaming functions and achieving your wholesale targets. TOMIA's range of roaming VAS Network products has you covered. From steering and campaign management to call correction and real-time anti-fraud. Capabilities such as flexible segmentation with smart steering and proactive alerting help your roaming business grow and prosper.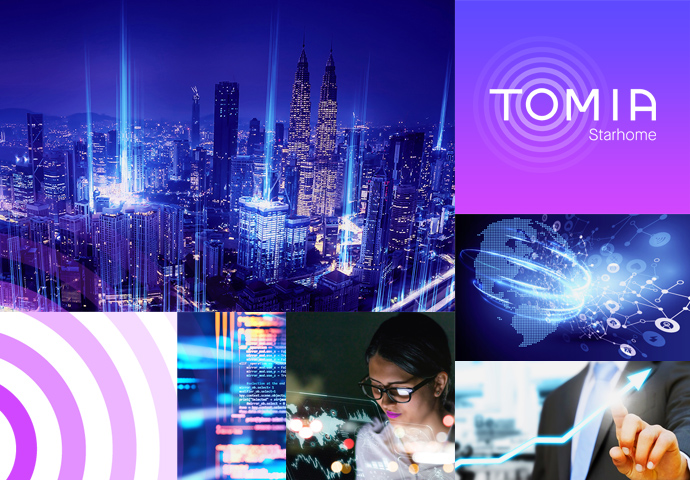 Real-Time Optimization of Your Roaming Revenues
Generating value through automated and integrated roaming services.
Trusted by the world's leading communication service providers