Network
Gateway Location Register (GLR)
TOMIA's GLR controls inbound roaming traffic to help visited network operators increase roaming revenues from Inbound roamers on their network and reduce associated costs.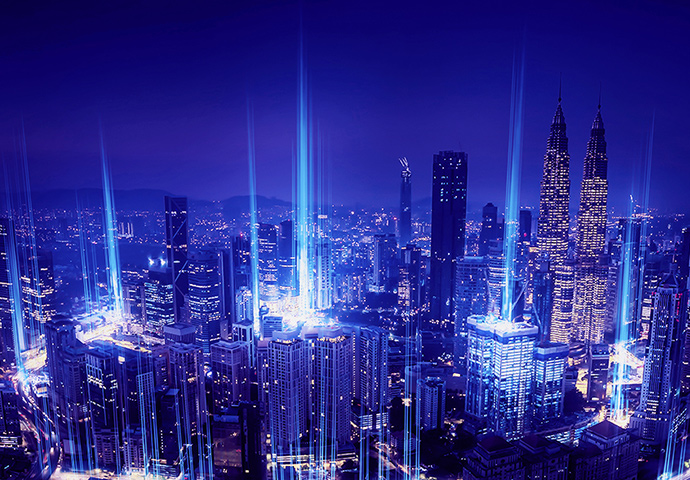 Market Challenges
Although the principles remain the same, the current market landscape for the roaming business is much more complex, dynamic, and competitive.
See how we support these challenges
Silent or low-spending roamers are those international travelers who choose to restrict their usage while abroad, primarily because of fear of bill shock. The introduction of the Roam-Like-At-Home offerings and regulations, which define wholesale capping charges, made operators shift their focus from consumers to silent IoT devices. Nevertheless, every operator wants to have visibility and retain high-spend users as they generate inbound revenue.
There is an increased focus on the IoT enterprise market. Operators are on a journey from discovering IoT devices often roaming permanently to finally rolling out commercial business models to address this market. A single definition of permanent roaming is not possible, due to different regulatory requirements in multiple countries. Some define protective measures to restrict permanent IoT connections to protect the domestic market from the resale of connectivity services.
Signaling optimization is becoming increasingly significant as IoT connections rise, and each application works differently from human behavior. When signaling is intensified and goes beyond network operation and management control, they become signaling storms. They can affect network performance and service availability. Multiple access technologies increase the complexity, especially in a roaming scenario, where signaling carriers and costs are also involved.
See how we support these challenges
Retaining Active Subscribers and Increasing Inbound Revenues
By offering a unique combination of signaling and clearing sources, TOMIA's GLR relays low ARPU visitors to home network steering decisions and maintains the high usage users.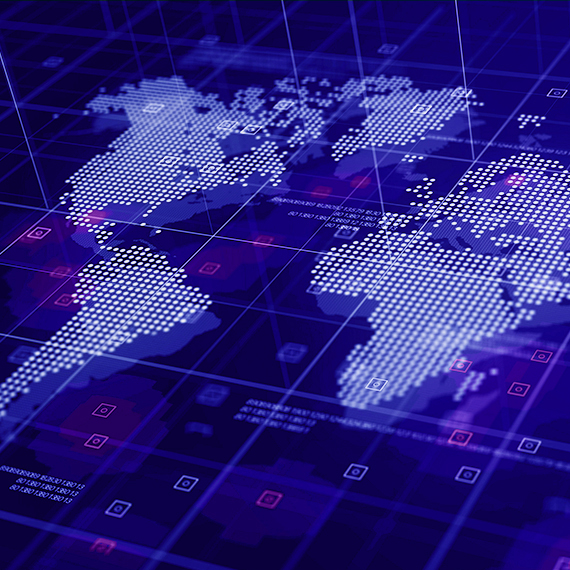 Inbound signaling optimization
A comprehensive and flexible set of tools that maximizes inbound visit duration while reducing signaling costs.
Fully compliant with 3GPP standards.

Controls potential unnecessary signaling by blocking visitors whose previous registration attempts were rejected.

Cell Leakage Identifier helps operators to optimize their radio coverage by providing statistics of inbound roamers leakages to competing networks.

Fraud SMS detection and prevention mechanism filters spam messages sent by third-party applications that alters the SMS address.

Ability to steer out permanent roaming of IoT devices that do not generate revenue.

Delivered on Cloud or deployed on an NFV architecture.
Relevant marketing assets
Extra Cost Savings in One Click
Steering On Demand allows operators and groups to respond quicker to market dynamics and gain granular control over roaming costs. Find out how much you could save.
Calculate your business case
Our customers
Case Studies
VoLTE Is Vital to Ensure Continuity of Voice Services
Be ready for the 2G/3G networks sunset with no interruption to service.
Read the Success Story
Pain-Free Calling Home Process
Using VoLTE VHE to help roaming subscribers dial home as if they'd never left.
Read the Success Story
Preparation Is not Just Sensible, but Essential
Bringing three products together to enable VoLTE roaming.
Read the Success Story