Clearing
Deal Analytics (IDA)
TOMIA's Deal Analytics service enables mobile operators and groups to forecast, simulate and negotiate optimal Inter-Operator Tariffs (IOT) discount agreements with their roaming partners.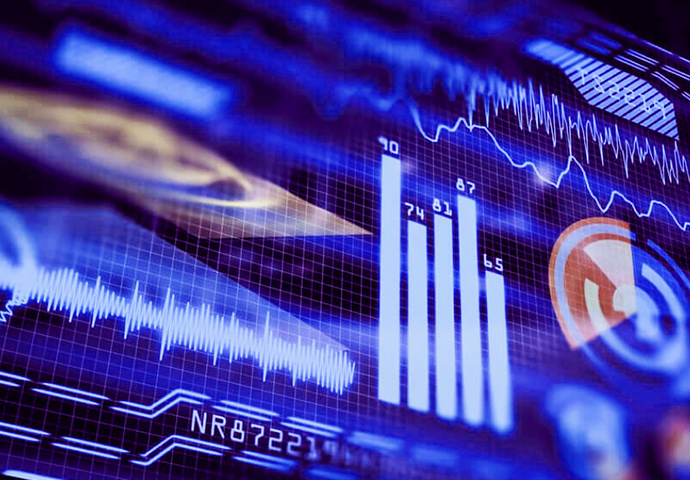 Market Challenges
In a world which experiences rapid changes in the roaming market as well as the increasing level of uncertainty, operators need to manage their complex business relationships and closely control their margins.
See how we support these challenges
Most IoT (Internet of Things) devices consume low data volumes, and therefore, charging based on usage, as is done in consumer billing, is not profitable. While some operators are transitioning to BCE settlement, many still apply device-based charging, such as a daily or monthly fee, using traditional TAP for a more sustainable business. Besides this, they struggle with onboarding new enterprises and their traffic segmentation without generating duplicated charging.
Operators have, for many years, optimized their roaming margins through discount agreements with their partners. These agreements are becoming increasingly complex, with advanced charging models surfacing, and multiform relationships, ranging from single operators to groups with many affiliates and requirements. Operators face limited resources and specialized tools to plan and strategies discount agreements, which represents a risk to their business.
The accuracy of discount calculations is limited when driven by aggregated information. Differences in volumes and charging originating from missing decimal digits cause issues disputes, cash-out for the company, and missing revenues. CDR-level processing ensures much-needed accuracy and offers other benefits such as drill-down reporting, IMSI information processing, service breakdown per voice destination categories or Quality of Service Class Indicator (QCI).
When negotiating an IOT discount agreement, roaming partners usually agree on new IOT rates to be applied on TAP through bilateral agreements, different from the standard rates. From a financial standpoint, these discounted IOTs improve the company's cash-flow. However, operators struggle to maintain and track TAP rates and discount agreements in a single repository, which consequently, may lead to mistakes and configuration errors.
See how we support these challenges
A Holistic Approach to Support All Wholesale Needs
From negotiation through execution to effective settlement, Deal Analytics offers an end-to-end automated roaming optimization solution.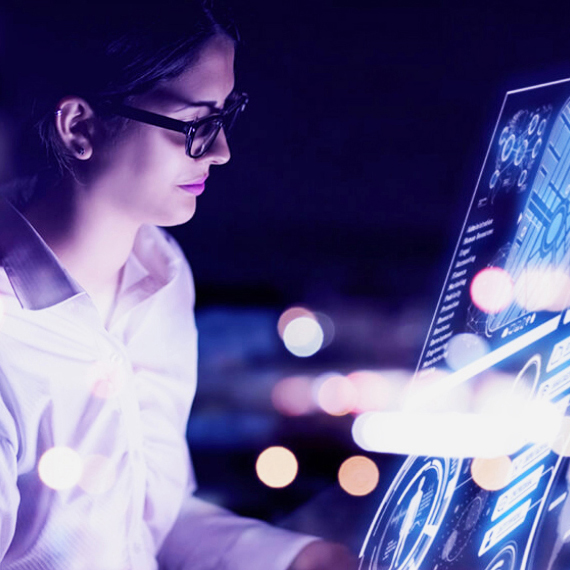 Take proactive and timely decisions to improve costs and revenues
Standalone or combined with TOMIA products, Deal Analytics services increase roaming managers' and finance users' efficiency with easy-to-use UX. Its powerful and customizable business analytics meets all business needs, from commitment tracking to advanced accruals dashboards.
Compliant with standard and IMSI-based charging models.

IoT segmentation based on IMSIs and APN lists or permanent roaming conditions.

Budgeting and online "what if" scenarios with daily updates of forecast traffic.

Steering recommendations with automated analysis for cost optimization.

Fast-flow settlement to decrease exposure to liability or provisions for bad debts.

Tariff management to maintain discounted IOT rates and streamline DCH's configuration.
Relevant Assets
Steering Recommendations
Steering and discount agreements have traditionally been handled by separate teams and independent services with different configuration sets and levels of granularity. See how steering recommendations facilitate wholesale cost optimization.
Download brochure
Our customers
Case Studies
Turning IoT Roaming a Profitable Business
Starts by understanding the potential value of all IoT devices in your network.
Read the Success Story