Network
Campaign Management (Sparx)
TOMIA's Sparx is a contextual interactive Marketing Campaign Platform that delivers personalized messages for targeted roamers at the desired time.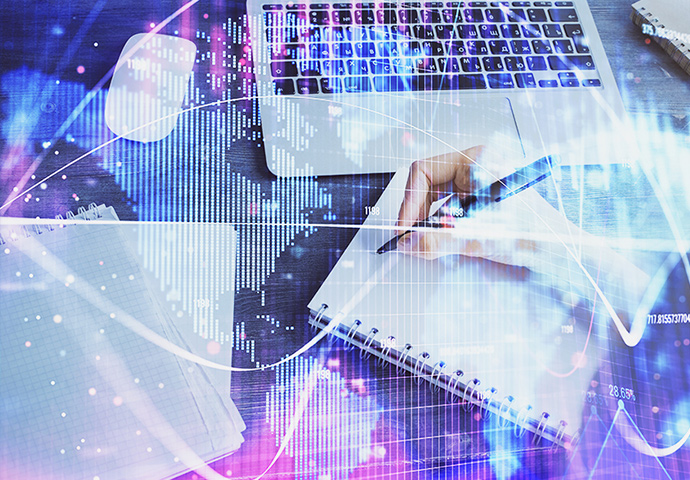 Market Challenges
Personalization has become the cornerstone of marketing's future. The 'one-size-fits-all' approach no longer suffices as operators strive to understand customer behavior and effectively showcase their unique value propositions.
See how we support these challenges
Initially, and in most cases still today, text messages sent by operators to their roamers were indiscriminately only information messages. These messages were often regarded by roaming subscribers as a nuisance. This is particularly true for frequent, experienced, and sophisticated travelers who are operators' prime users. Driven by competitive pressure, regulatory requirements, and revenue and cost considerations, operators need more sophisticated tools to send relevant, interactive, and contextual campaigns.
With many LTE-only networks, and soon with 5G Standalone (SA), operators cannot rely on SS7 info to monitor roamers' movements. Not only do they need to comply with regulatory obligations regarding welcome messages to avoid fines, but they also need to maintain ongoing communication with their subscribers. The fact that the visited network has live LTE and LTE roaming in place doesn't indicate the subscriber really benefits from it. It's critical to understand roamers' movement and their device capabilities to offer the best roaming experience.
Roam-Like-At-Home (RLAH) regulations have introduced a new revenue challenge to the wholesale business, as it enforces a cap on roaming charges. Due to market pressure, some operators have taken the initiative to launch plans excluding retail roaming surcharges under certain conditions for specific regions. It is therefore critical to establish transparent, real-time communication with the roamer regarding tariff information to encourage usage while, at the same time, avoiding bill shock.
Operators are shifting their focus to the enterprise business as they see it as a promising opportunity to generate new revenue streams. They are looking to offer a variety of traffic information that can be utilized by the travel industry for marketing purposes, fraud prevention through identity management, and more. Real-time segmentation and location information empower enterprises to maximize the value of customer relationships.
See how we support these challenges
From Broadcasting to Narrowcast Communications
The Sparx service meets operators' competitive pressure while providing their roamers with relevant valuable information.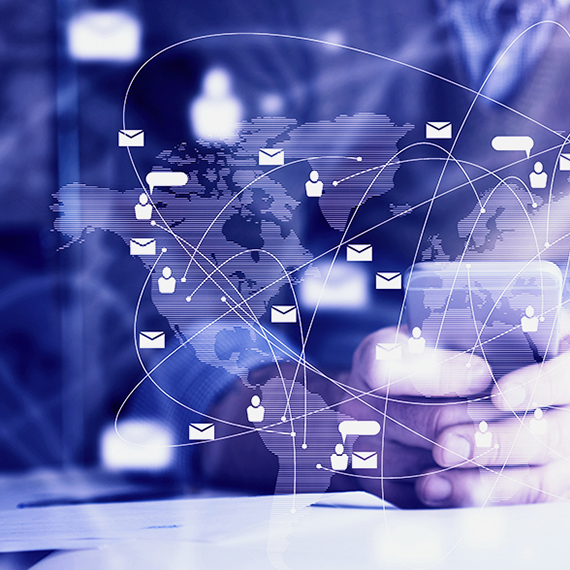 Contextual analysis and personalized campaigns
Enabling operators to meet regulatory requirements, increase roaming revenues, strengthen customer satisfaction, and address the enterprise market.
Supports all outbound and inbound campaigns in a multi-network environment.

Interactive campaigns allow subscribers to opt-in/out of roaming packages.

Dynamic segmentation based on subscribers' profiles, location, usage, historical travels, etc.

Simulation enables testing campaign logic and definitions before launch.

Advanced data-driven intelligence and business analytics capabilities.

Deployed on Cloud or on NFV architecture.
Relevant Assets
Extra Cost Savings in One Click
Steering On Demand allows operators and groups to respond quicker to market dynamics and gain granular control over roaming costs. Find out how much you could save.
Calculate your business case
Our customers
Case Studies
VoLTE Is Vital to Ensure Continuity of Voice Services
Be ready for the 2G/3G networks sunset with no interruption to service.
Read the Success Story
Preparation Is not Just Sensible, but Essential
Bringing three products together to enable VoLTE roaming.
Read the Success Story
5G NSA Analytics to Improve Roaming QoS
Analytics plays a fundamental role in measuring and ensuring SLAs.
Read the Success Story