Network
Go Further with TOMIA 5G SEPP
Leverage the data flowing through TOMIA SEPP to generate real-time comprehensive analytics for 5G Roaming and elevate your Roaming VAS with smart decisions.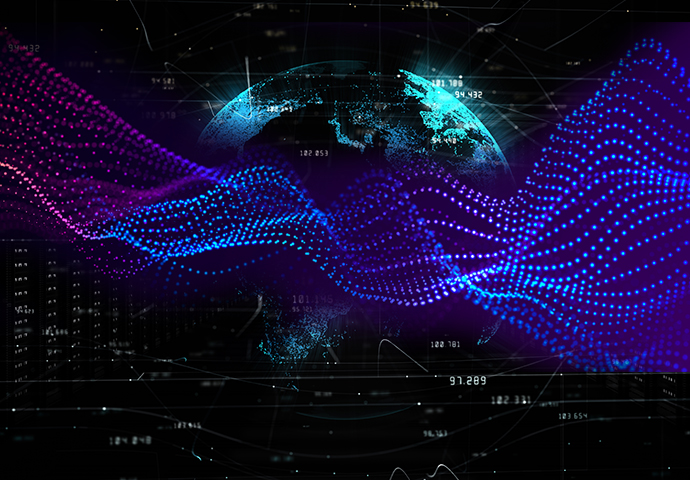 Market Challenges
SEPP (Security Edge Protection Proxy) enables secure inter-operator communication for 5G Standalone (SA) roaming. It protects networks from external security threats – but what else can it do?
See how we support these challenges
Services such as Campaign Management rely on monitoring of successful roaming registrations to trigger welcome messages. In 5G architecture, the HTTP/2 communication is synchronous, and the transactions do not carry an identifier that can be used to match between a request and a response. Not only is it a challenge to close a transaction by correlating all the requests and responses interchanged in the entire session but creating meaningful information out of the many mobility transactions generated by each subscriber daily.
Some Roaming VAS such as the Steering of Roaming service acts over the signaling message flow to decide about roamers' registrations on foreign networks. In 3G and 4G networks, active routing is done by Signaling Transfer Points (STP) and Diameter Routing Agents (DRA) network elements. However, in 5G SA, the Service Communication Proxy (SCP) is an optional component, and its routing capabilities are not explicitly defined, nor is its support of signaling manipulations.
In 5G, operators will manage new network parameters, especially around Quality of Service (QoS) and the coordination of multiple network slices in a roaming scenario. 5G SA will allow more control over Quality of Service (QoS), where specific KPIs (Key Performance Indicators) can be assured. QoS-based business models may be formulated, and these parameters may be used for billing purposes. Analytics will play a critical role in measuring and ensuring agreed QoS between partner operators.
Fraud in roaming remains a significant risk for operators and the threat from signaling attacks only tends to grow. While the standard SEPP is responsible for the general validation of the message source and its encryption, it lacks roaming-specific knowledge. HTTP/2 signaling firewalls can analyze message identity and content, and based on logical rules, validations, and enhanced analytics, block 5G illegal roaming messages. SEPP becomes an opportunity for operators to offer an additional layer of protection.
See how we support these challenges
Seamless Interoperability with TOMIA Roaming VAS
TOMIA 5G SEPP isn't a solo act! Fully compliant with 3GPP standards, it connects to the entire roaming ecosystem, making every connection and experience count.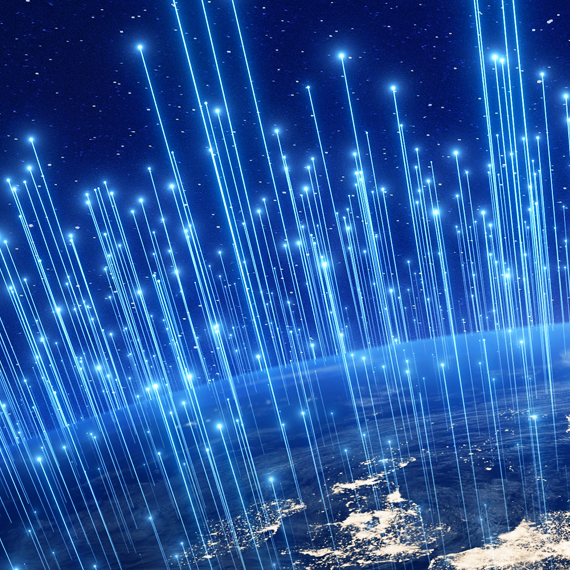 Infuse

5G Roaming with

Real-Time

Analytics
Go beyond! TOMIA 5G SEPP acts as a 5G probe to monitor all roaming registration events and features our roaming data lake to drive business optimization and cost savings.
Fully compliant with 3GPP standards TS 23.501, TS 23.502, TS 29.573, TS 33.310, TS 33.501.

Extra protection with embedded firewall according to GSMA standard FS.36.

Flexible proxy capabilities for routing messages to TOMIA Roaming VAS.

Offers data filtering, aggregation, enrichment, anonymization, and reporting capabilities.

High scalability, capacity, and availability with advanced load balancing and geo-redundancy.

Multi-tenant support, according to GSMA guidelines.

Supports virtual and container deployments.
Relevant Assets
TOMIA Value-Added SEPP
Value-added services that go beyond the standard. TOMIA 5G SEPP offers you comprehensive analytics of mobility events.
Download Brochure
Our customers
Case Studies
Welcome SMS Stays Strong in 5G SA
TOMIA SEPP ensures uninterrupted customer communication.
Read the Success Story
A Clear Perspective for 5G Steering of Roaming
TOMIA SEPP features network indicators that improve steering decisions.
Read the Success Story