Network
Virtual Home Environment (VHE)
TOMIA's VHE services enable operators to complete roaming calls and ensure that their subscribers benefit from the best user experience while roaming.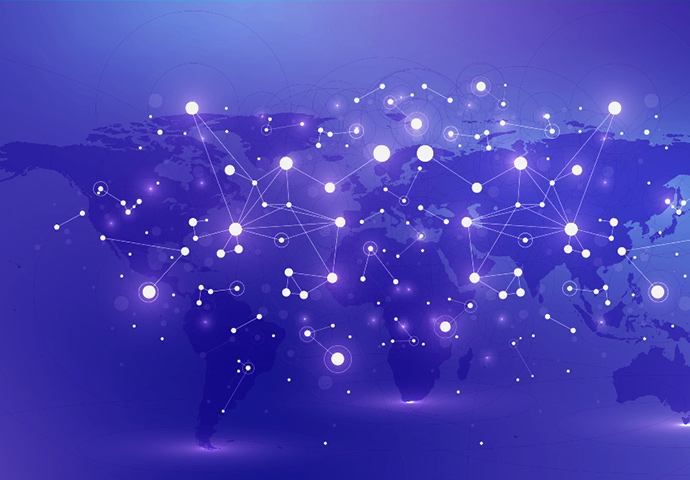 Market Challenges
Once abroad, travelers often face dialing obstacles, such as unfamiliarity with the visited network dialing formats, prefixes, and local languages.
See how we support these challenges
Roam-Like-At-Home regulations that define wholesale cap charges have significantly impacted margins. On the other hand, it has boosted usage. Consumption habits are also changing, with many users opting for voice apps like OTT instead of traditional voice communication. Operators are under pressure to deliver better financial results and the best roaming experience to ensure their position in the mobile communication value chain.
Unlike traditional CS (Circuit Switch) voice, VoLTE calls are routed back home. The home network is unable to resolve local calls if they are dialed without the international prefix. This can drastically affect the satisfaction of unaware outbound roamers as they can experience different behaviors for the same call depending on whether they are roaming on a VoLTE or non-VoLTE network.
When roaming, subscribers can't access the value-added services they enjoy when at home such as: voice mail or toll-free numbers, if no translation to the international number is available. To address this requirement, network operation teams need to constantly track and provision frequent worldwide numbering plan changes. However, network nodes are not designed to cover the underlying complexity, and any missing information can cause degraded QoS and a reduced call completion rate.
See how we support these challenges
Protecting Operators' Revenue and Assuring Seamless Call Completion
TOMIA's VHE service overcomes international dialing difficulties by automatically completing calls and gaining international call payments that would be lost otherwise.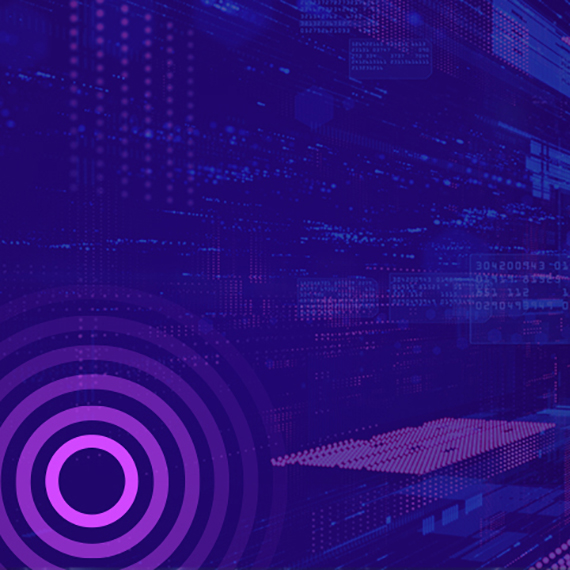 Provide subscribers with home-like experience
Determining where and how the dialed number should be corrected based on smart algorithms, and a vast numbering plan database and knowledge.
Seamless call completion and post-dialing SMS notification in real-time.

VoLTE VHE ready for home-local and geo-local call completion.

Short codes and toll-free numbers completion, supported by a value-added global services database.

Compatible with INAP, CAMEL, and SIP traffic, with the full support of inbound and outbound roaming, prepaid and postpaid mechanisms.

CLI delivery not bound to specific international carrier.

Rich user interface with business and near real-time operational dashboards.

Deployed on Cloud or on an NFV architecture.
Relevant marketing assets
Extra Cost Savings in One Click
Steering On Demand allows operators and groups to respond quicker to market dynamics and gain granular control over roaming costs. Find out how much you could save.
Calculate your business case
Our customers
Case Studies
Pain-Free Home Calling Process
Using VoLTE VHE to help roaming subscribers dial home as if they'd never left.
Read the Success Story
Preparation is not Just Sensible, but Essential
Bringing three products together to enable VoLTE roaming.
Read the Success Story
VoLTE Is Vital to Ensure Continuity of Voice Services
Be ready for the 2G/3G networks sunset with no interruption to service.
Read the Success Story