Interconnect
Trading, Routing, Billing & Settlement (iXTools): Global Voice and Messaging Routing Platform
TOMIA's iXTools platform is the leading Interconnect Voice and Messaging rating and routing solution in the industry. The platform provides tools for commercial route optimization, technical routing and automated switch provisioning for networks of all sizes and is built on a variety of networks and infrastructure models.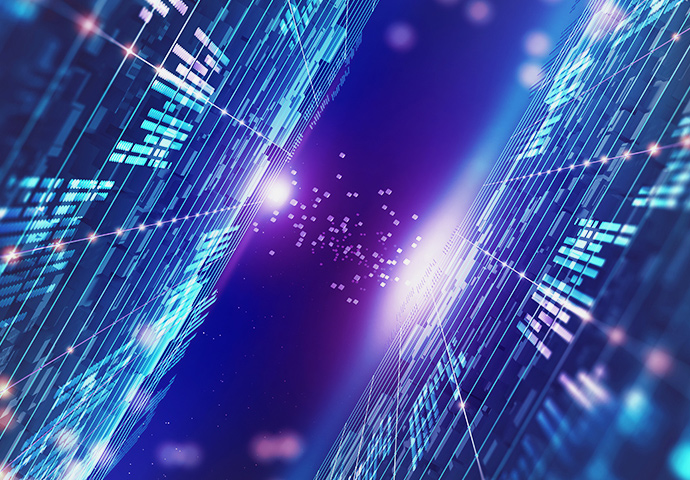 Market Challenges
To compensate for shrinking revenues, wholesale managers are looking to make quicker decisions and deliver better financial results every year.
See how we support these challenges
Managing globally distributed voice and messaging networks is complex and difficult. Carriers of all sizes struggle to find the right balance between cost and quality, while also providing the right experience for mobile, fixed, or roaming subscribers. Business relationships become highly complex to manage and the lack of granular visibility into offerings results in shrinking margins.
Multiple siloed and non-integrated services lead to significant operational inefficiencies, including high OPEX. Parallel processes, systems, and practices govern current operations, creating chaos and fueling already costly settlement processes. Carriers suffer from asynchronized distribution of information, such as two-thirds of disputes arising from network configuration differences.
In interconnect, carriers define their own selling dial code plans and then normalize vendor number plans to their own, a practice that enables continuing differences and discrepancies when defining destinations. If not assisted by automated processes, the risk of manual errors and delays of new offerings is high and hinders business growth.
See how we support these challenges
Meeting the Industry Requirements of the Largest and Most Complex Operators and Carriers.
Enabling carriers of all sizes to execute their unique business strategies to generate revenue, save costs, and deliver customer value.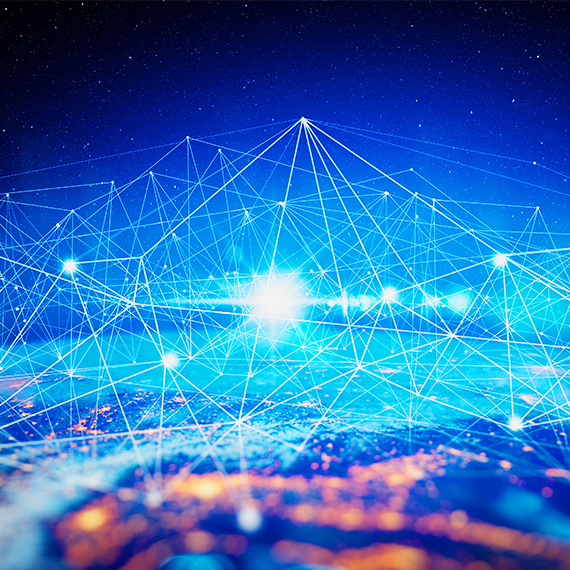 Fully integrated, proven, end-to-end interconnect services platform
iXTools leads the industry in delivering the full suite of services necessary for the Voice and Messaging market needs, from agile trading and order management to intelligent routing and effective billing and settlement.
Comprehensive management and automation of the end-to-end Interconnect business.

Manages Voice and Messaging on a single, integrated platform, driving operational efficiency and reducing the cost of service.

Routing optimization based on cost and quality parameters and switch provisioning.

Reduced time-to-settlement with drill-down reconciliation support.

iXTools can be extended to address the Cloud Numbers market opportunity.

Advanced analytics portfolio to analyze and visualize critical data instantly.
Relevant Assets
Revolutionizes the Way Price Lists and Billing Documents are Handled
Find out more about how iXLink can revolutionize your business.
Download Brochure
Our customers
Case Studies
Increasing Enterprise Business with Cloud Numbers
Participating in the app-enabled market autonomously.
Read the Success Story