Clearing
SmartFMS
TOMIA's SmartFMS service provides a full fraud management suite of solutions for mobile operators that mitigate fraud risk in roaming while still allowing legitimate traffic to go through.
Market Challenges
The fraud detection and prevention market is quite extensive, and one of the operators' main challenges is to ensure that all their fraud management solutions work coherently to fight against new fraud methods that appear every day.
See how we support these challenges
Roaming fraud is particularly dangerous to operators, as these losses can increase rapidly, especially in a dynamic environment where new methods are suddenly employed. On the other hand, putting in place very strict protection rules may also prevent revenues from legitimate events. Balancing the decisions and actions taken to mitigate fraud with customer experience is essential for every business.
While wholesale charges are regulated in several countries, retail packages are offered at a very competitive price, especially with the introduction of Roam-Like-At-Home (RLAH) offers to increase the number of active roamers. The risk of arbitrage fraud has increased due to the possibility of fraudsters earning a payout per minute on revenue share numbers higher than the retail costs of voice calls and SMS.
In most roaming fraud cases, the IRSF attack is directed to unallocated numbers or exceptionally expensive geographical destinations. Until now, operators have been tracking high usage in roaming and hot listing these expensive destinations or unallocated numbers. However, this is no longer sufficient as the numbers used for fraud vary constantly. Operators require solutions with sophisticated barring capabilities action.
See how we support these challenges
Early Fraud Detection to Protect Margins
SmartFMS provides a comprehensive set of fraud detection methods based on the processing of roaming call records aiming to detect fraud when it occurs, in near real-time.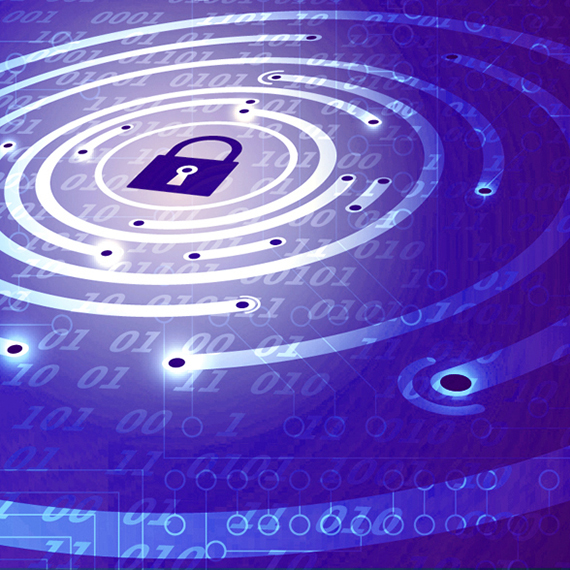 Protect both the visited and home networks
Contrary to the high usage reporting process based on a daily monetary threshold, SmartFMS provides alerts related to suspected fraud much faster using advanced rules and analytics to identify fraudulent behavior.
Prevents losses due to arbitrage and IRSF, still the most damaging fraud type in roaming.

Support thresholds for simultaneous and long-duration calls, accumulations, and more.

Improved operation efficiency through workflow-based case management.

Improved visibility with email alerts and quick access to alarms and call records.

Seamless and rapid deployment on top of the NRTRDE process.

Equipped with anomaly detection models tailored for predicting fraud.
Relevant marketing assets
Your Journey to BCE Begins Now
How will operators benefit from BCE & Blockchain in roaming?
Download whitepaper
Our customers
Case studies