Solutions
RCS Business Messaging
TOMIA's RCS Business Messaging (RBM) rating and billing services provide operators with improved visibility and accuracy to develop new revenue opportunities through enhanced A2P messaging capabilities.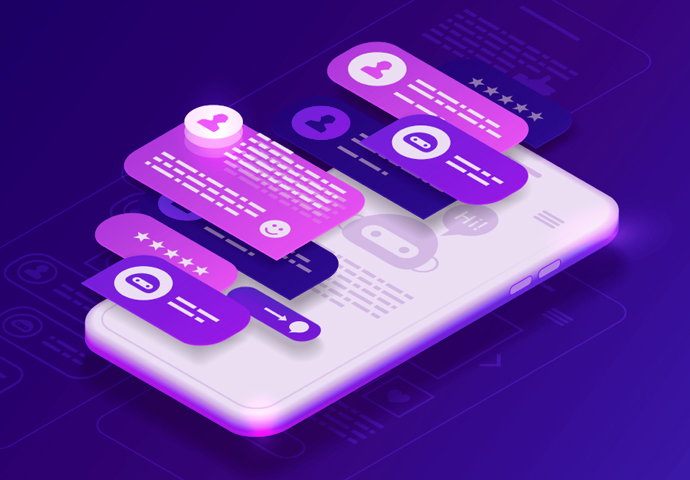 Market Challenges
With its rapid adoption, RBM is poised to significantly transform the wholesale market compared to A2P SMS. Operators are increasingly focused on delivering richer customer experience with higher engagement rates through RBM to capture a larger share of the enterprise market. However, all RBM traffic is handled centrally through Google, leaving operators with limited control over the message delivery within their networks.
See how we support these challenges
Operators face a significant challenge in properly monetizing the emerging RBM market. Differently from SMS, where all traffic is charged on a transaction basis, RCS conversational messages allow more fragmented commercial models. The session-based model is getting more popular and often includes a grace period of 24 hours from when the transactions were initiated. Other options are available, such as based on successful interaction with a CTA (Call to Action), i.e., counted based on subscriber engagement. Billing systems need to be adapted accordingly.
In the current RCS environment, operators have no control over the traffic to their own subscribers. Similar to OTT applications like WhatsApp, Google manages RCS traffic without operators' involvement. Operators don't influence the routing and rely on Google to provide them with proper traffic reporting. The centralization of so many RCS functions leaves operators with very little visibility into usage, traffic, analytics, etc. They must rely on accurate billing reports provided by Google and revenue assurance processes to measure business profitability
As opposed to SMS A2P, the current RBM ecosystem lacks inter-operator wholesale business. Since all Android devices are connected to the Google platform in the cloud, Google acts as a central hub for all message routing. All P2P RCS messaging is currently free, and RBM is only chargeable for the on-net traffic when there is an agreement between the operator and the enterprise. Operators should be able to leverage their wholesale relationships to terminate more off-net RCS traffic.
See how we support these challenges
Flexible Billing to Thrive in the RBM Market
TOMIA empowers operators in the RBM market with a seamless Google-integrated billing solution, leveraging years of experience in A2P and collaborations with third-party aggregators.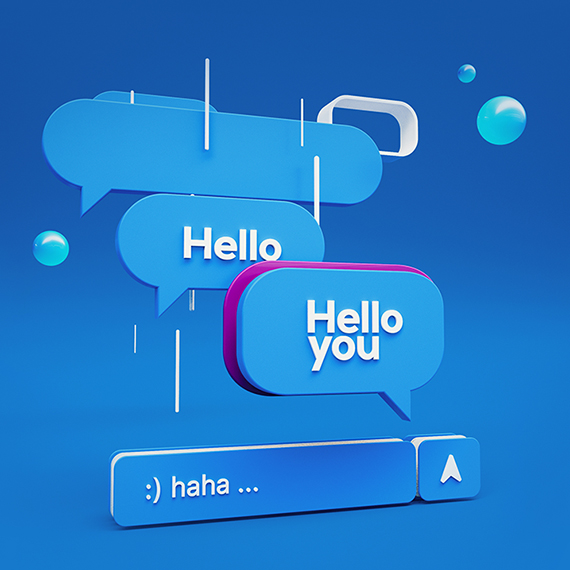 RCS Represents an Opportunity for Operators to Compete with OTT Apps
TOMIA's RCS service automates and validates the pricing, rating, and billing processes, ensuring operators maximize the potential of RBM while confidently engaging directly with both enterprise customers and Tier 1 aggregators
Flexible rating options on top of Google-defined billable events, such as discounts, volume-based charging, and more.

Allow creation of price lists for all types of RBM events and sessions and dispatch to aggregators and/or enterprises with their preferred format.

Collect and validate billing reports from Google.

Accurately rate the RBM traffic according to the price lists definitions.

Streamlined creation of billing invoices and distribution to enterprises and/or aggregators.

Audit processes and business assurance reports to ensure data consistency and accuracy.
Relevant Assets
MNOs Cannot Miss Out on the Business Messaging Opportunity
Find out the various A2P business models MNOs can implement to drive revenue growth
Download Whitepaper
Our customers
Case studies
Capture the Growing RBM Market
Provide enterprises and subscribers with richer, more engaging experiences.
Read the Success Story
RCS, the Evolution of SMS
The long-term strategy that aligns customer experience with improved margins.
Read the Success Story