Products
Interconnect
Carriers operate in a complex world of global partner relationships requiring fully integrated, intelligent and automated audit, billing, dispute management, and contract automation solutions from negotiation through execution. TOMIA's range of Interconnect solutions enables automation and innovation to help you plan, trade, route, optimize, and settle global Voice and Messaging interconnections easily and profitably. Keep pace with industry evolution, business pressures, and customer demands through dynamic and automated billing, settlement and dispute management processes. Fight telecom fraud using world-class risk and event identification leveraging the power of Artificial Intelligence to generate the insights and action required to save money and protect networks and users.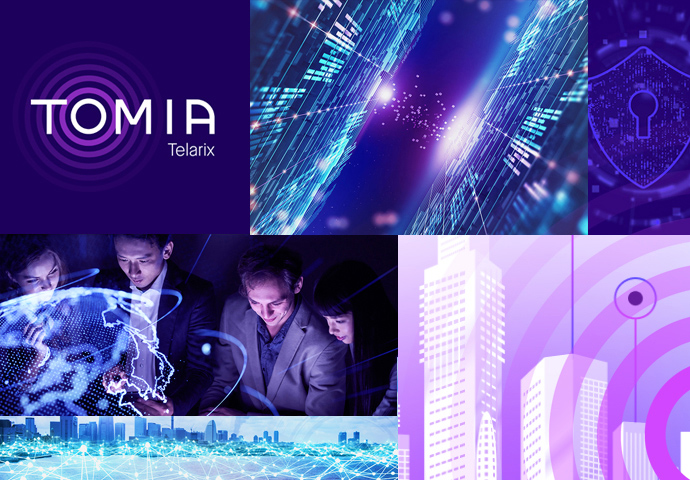 Maintain Existing Business and Creating New Opportunities Smartly
Optimize global interconnections easily and profitably.
Trusted by the world's leading communication service providers