Interconnect
Fraud Prevention & Detection (iXDetect)
TOMIA's iXDetect platform enables carriers to prevent revenue leakage and combat fraud.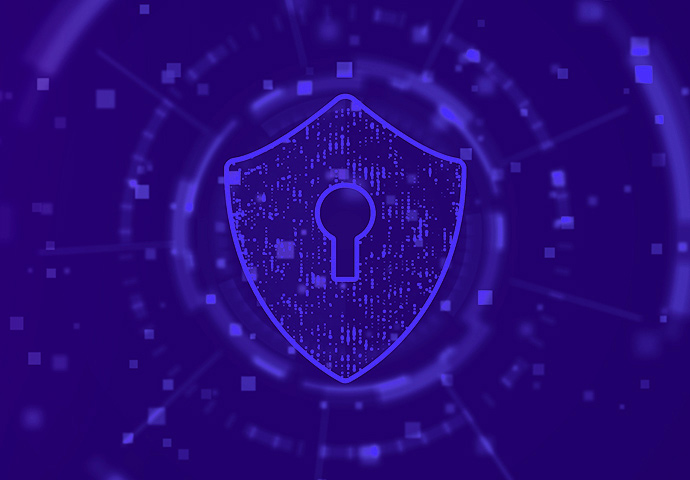 Market Challenges
To secure international traffic against fraud, carriers must go beyond simple detection. They require protection to prevent known methods as well as predict uncovered and hidden fraud scenarios.
See how we support these challenges
Telecom fraud remains an area of significant threat to carriers around the world. Due to the global nature of this ecosystem, they must constantly balance their day-to-day business needs and subscribers' experiences against the business impacts associated with fraud and revenue leakage. Completely blocking specific services or destinations may prevent revenues from legitimate events and impact customer satisfaction.
The anti-fraud market is extensive with carriers having already deployed a few solutions to cover different business areas and services. Their challenge is to ensure that all work coherently to fight against new fraud methods that appear every day. These solutions must be API-driven and easily integrated with an external database of unallocated or fraudulent numbers, CRMs, other FMS systems, and network elements for real-time barring.
Once initially implemented in regulated countries, origin-based pricing became a common practice among carriers worldwide to sustain the voice business. However, as a side-effect, this created service abuse, such as bypass fraud in destination networks. Beyond other scenarios, it includes changing the calling party via CLI refilling to pay lower fees, considering that different prices per origin apply.
See how we support these challenges
Expand Your Reach with Security
iXDetect facilitates aggressive expansion into new or riskier destination markets as it can stop attacks underway through defined blocking actions.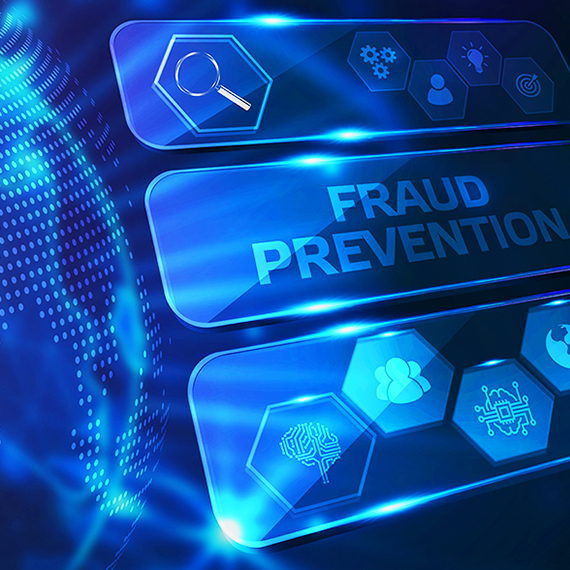 Identifying fraud and proactively mitigating future revenue losses
Scalable and designed to handle high traffic volume, iXDetect is a rule-based framework allowing simple user adaptation to restrain fraudulent threats.
Rule-based engine that stops IRSF, Wangari, PBX hacking, and robocalls as they happen.

Library of APIs with multiple switch vendors to trigger routing and blocking changes.

Structured fraud tracking workflow case management reduces operational overhead.

Actionable fraud analytics that can be easily integrated with carriers' business operations.

Includes AI-based models for anomaly detection that trigger early alerts that would otherwise remain undetected based on the rules and thresholds.

iXDetect is fully integrated with iXTools voice and messaging platform.
Relevant Assets
Revolutionizes the Way Price Lists and Billing Documents are Handled
Find out more about how iXLink can revolutionize your business.
Download Brochure
Our customers
Case studies
Orange Espana
Our software is designed to meet the specific needs of our clients and can be customized to fit their unique requirements.
Read the Success Story