Solutions
Cloud Numbers
TOMIA's solution offers Carriers a way to enter new markets, address Enterprise customer requirements and monetize their number inventory by enabling mobile applications to connect to the Voice and Messaging telecom ecosystem.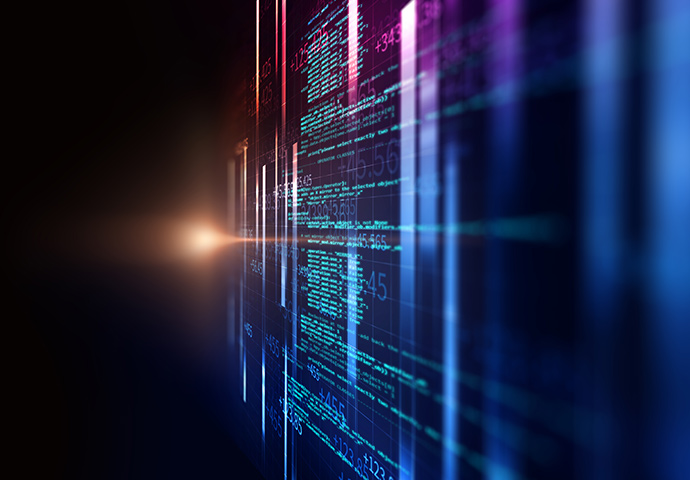 Market Challenges
In the complex environment of the digital transformation ecosystem, new ways of doing business, as well as new use cases, are driving enterprises to improve their value offering to their end users. Carriers can meet the needs of enterprises by delivering a variety of communication services from enterprise applications to their subscribers.
See how we support these challenges
International Toll-Free Services (ITFS), Direct Inward Dial (DID), and Hosted Numbers are not new to carriers. They are also aware of the market trends and the need for these services by application providers such as Uber, Skype, or Amazon. However, the dilemma carriers are facing is acquiring the platform to manage and execute within the virtual cloud number ecosystem, as it needs a new and scalable infrastructure to be able to support future technologies such as 5G.
Carriers do not have the right tools in place to keep up with the market demands to manage the cloud numbers ecosystem. Historically, carriers have managed numbers and orders through offline and in-house systems. This approach poses many issues in terms of scalability, efficiency, and operational support. It is still time consuming for pricing teams to compare multiple pricing offers for cost calculation and creation of customer final prices.
The lack of a tool to adequately manage revenue and business profitability impacts carriers' success in this evolving and fast-paced market. It is extremely difficult for a carrier to have visibility of available stocks of numbers in real-time. Today's mobile application market is driving a need to provide virtual cloud numbers online, and the lack of visibility of number inventory, as well as long provisioning processes, can impact revenue opportunities.
See how we support these challenges
Meeting New Enterprise Market Demands
TOMIA's Cloud Numbers solution enables carriers to create new business opportunities with mobile applications, enterprise and niche market providers, and incrementally add revenue while using their existing infrastructure and telecommunications assets.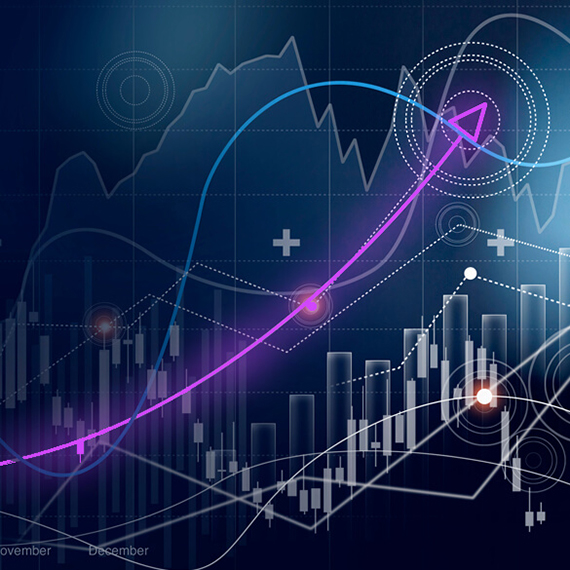 Tangible Benefits
Offers carriers an end-to-end automated solution, ranging from order management, pricing, network routing, billing and settlement to reporting.
Includes all number types, such as: Local, Mobile, Geographical, Toll Free, Universal Toll Free.

Compete within the mobile application and OTT ecosystem.

Immediate revenue generation on top of existing interconnect services.

Interfaces with customer portal for ordering and service management.
Relevant marketing assets
Embark on the IoT Roaming Journey
Shedding light on the darkness with TOMIA's IoT roaming monetization platform.
Download Whitepaper
Our customers
Case Studies
Increasing Enterprise Business with Cloud Numbers
Participating in the app-enabled market autonomously.
Read the Success Story