Products
Clearing
New technologies such as VoLTE, Low-Power Wide Area Networks (LPWAN) and 5G are significantly impacting costs and margin structures. Rather than settling for complex agreements which contain higher cost than profit, mobile operators are required to embrace innovative business models and pricing structures to simplify roaming agreements and reduce revenue loss. TOMIA's range of Clearing products has you covered, from Data and Financial Clearing to Deal Analytics and Billing and Charging Evolution (BCE). Capabilities include comprehensive visibility and automation across all stages of the clearing and settlement process for all types of agreements – roaming TAP, discount, and BCE.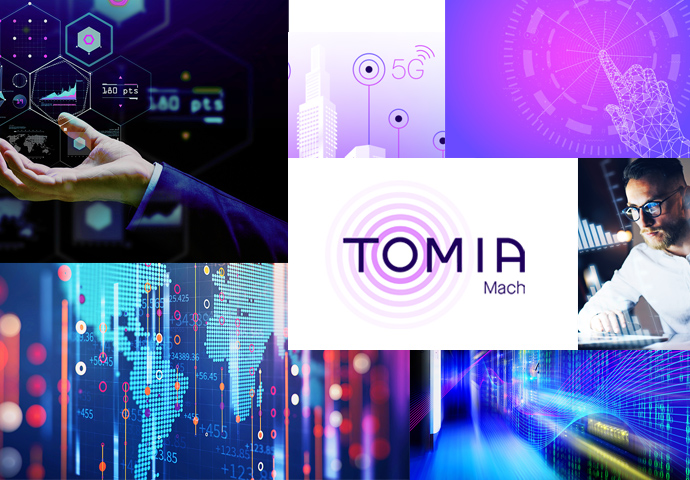 Reliable Future Ready Services
Leverage automation and business intelligence to optimize roaming relationships and charges with your partners.
Trusted by the world's leading communication providers