Interconnect
Business Exchange (iXLink)
TOMIA's iXLink service is the de facto industry standard for B2B interactions among Operators and Carriers.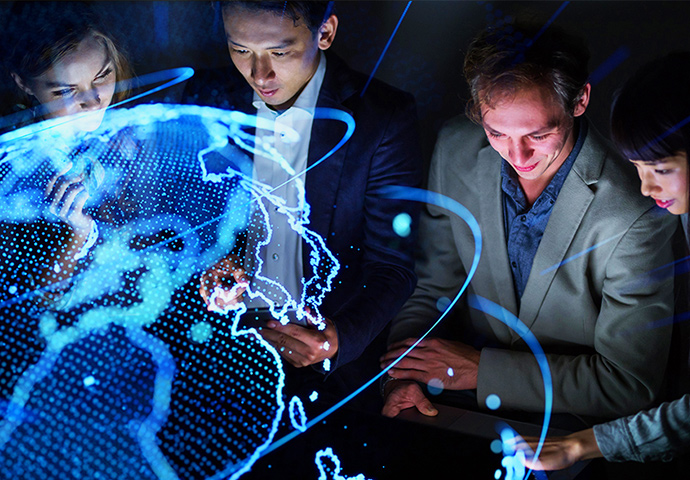 Market Challenges
The decreasing margins and business complexity in the International Wholesale Voice market are pushing carriers to improve their work efficiency to stay profitable and sustain their business.
See how we support these challenges
Carriers must adapt and manage intricate price list information exchanges, navigating through a diverse range of file formats and dial code structures. They are forced to track as many as 500,000 price details per month per trading partner. The processes to manage this quantity of price lists, varied formats, data inaccuracies in rates and dial codes, and the need for real-time synchronization between buyers and sellers are costly, time-consuming, and error prone.
Origin-based handling, which essentially is the ability to apply differentiated rates depending on the call origin, is a significant commercial opportunity for carriers. Nevertheless, this brings profound complexities to rate analysis, routing, and, consequently, billing. It's challenging to keep up with the origin zone changes, as the market lacks standardization. A dedicated person can only manage a limited number of lists, which is not suitable.
Inadequate validations of rates relationship against origin information will lead to wrong charging, especially if calling numbers (A-Number) are missing or incorrect. Disparate interpretations of prices by different stakeholders are one of the main causes of disputes. Two-thirds of disputes arise from network configuration differences. Also, in a scenario where rates can be much higher depending on the call origin, a wrong routing configuration can put any business case at risk.
See how we support these challenges
Online Community Enabling Inter-Operator Exchange
With over 4,000 members, iXLink drives work efficiency and helps carriers generate new revenue opportunities, paving the way for successful partnerships and thriving business relationships, while remaining profitable.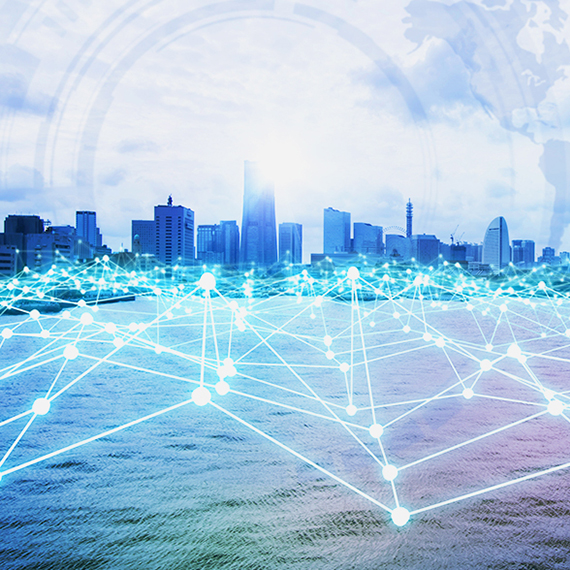 Improving productivity and lowering costs
iXLink automates and standardizes the exchange of critical business information such as price lists, contracts, and billing documents.
Simplified and scalable buying and selling process.

Reliable and accurate analysis of dial codes and rates to optimize routes.

Quicker access to lower termination cost routes.

Reduced costs by eliminating manual interventions.

Streamlined settlement and quicker order-to-cash.

Improved margins from Origin-Based, A2P, and Cloud Numbers.
Relevant Assets
Revolutionizes the Way Price Lists and Billing Documents Are Handled
Find out more about how iXLink can revolutionize your business.
Download Brochure
Our customers
Case Studies
Increasing Enterprise Business with Cloud Numbers
Participating in the app-enabled market autonomously.
Read the Success Story